Deli Menu - St. Paul, MN
Our deli menu features many of our signature dishes in a size to satisfy an individual appetite and prepared for you to pickup at our store. All of our deli sandwiches and burgers are served with your choice of 2 sides.
Prices subject to change without notice
651-488-6591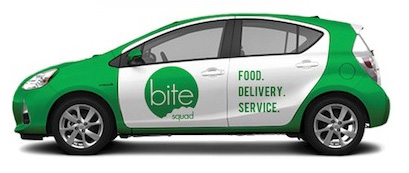 Looking for delivery?
Order online from our sister site, bitesquad.com.
Get your Aesop's delivered to your door!